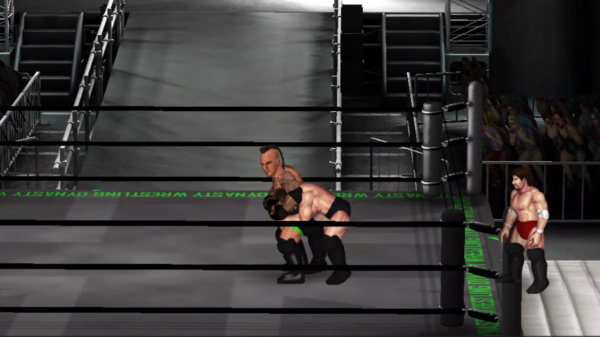 News
The third episode of DW Clash is live, as Kral takes on Harry Black in the main event! There is also stiff competition between...
News
Showdown 159 is now live on the HOTv Network, with only a week to go until the massive Jackpot 2023 PPV! The new #1...
News
The tenth episode of sVo Proving Grounds is now avaliable on HOTv, with Kenneth D Williams stepping into the ring for the main event!...
"Did I come back so that I could finally be able to realize my dream of being the sVo Champion? HELL YES!!! There are so many more reasons why I came back, but to make a long story short, I came back because I wanted to come back home. And boy does it feel good to be back!"

- Cody Williams (19th November 2012)
sVo Events
Kenneth D Williams fights in the main event, and the Black Brothers battle BIG Trouble in tag team action!