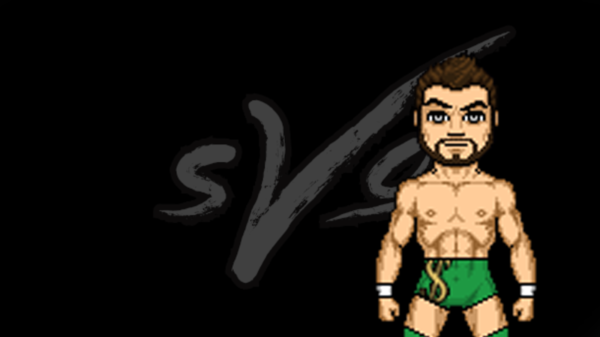 News
In a match that has been months in the making, the teams of Horizon and Blood Money met in the main event in an...
News
With only one week to go until the Roll the Dice 2021 PPV, the Organised Chaos teams were finally revealed in full on Against...
News
This week we head back to the Project:Violence archives for the first ever P:V PPV 'Vindication' which took place from the Greensboro Coliseum, Greensboro,...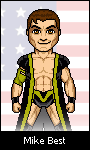 "Jon, I burned my bridge with Jimmy Moretti a long time ago, and I did it because I believed in Dynasty Wrestling. And yet, where were you when it was time to return to the favor? Where were you when I was suspended from Project: Violence and stripped of the championship I'd worked so hard to hold on to? "

- Mike Best (28th October 2007)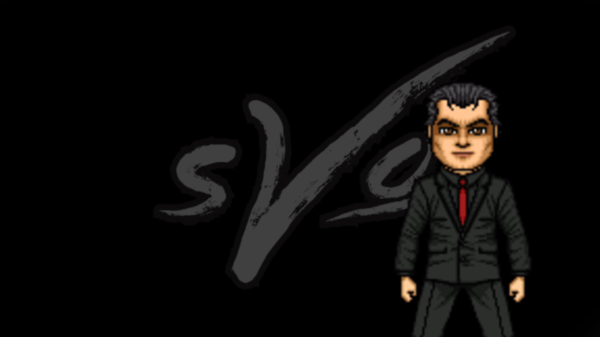 Rumours
Rumours from Las Vegas is that the sVo has been asked by the TV Network to move to a weekly programming schedule for its...
TV
With one week to go until Roll the Dice 2021, the Organised Chaos teams are finally finalised!