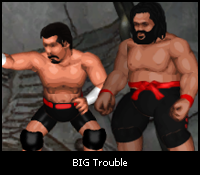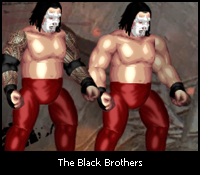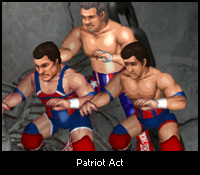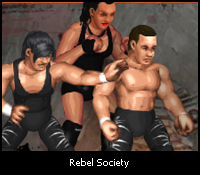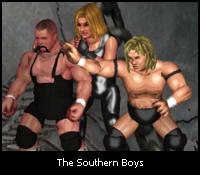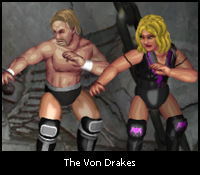 ---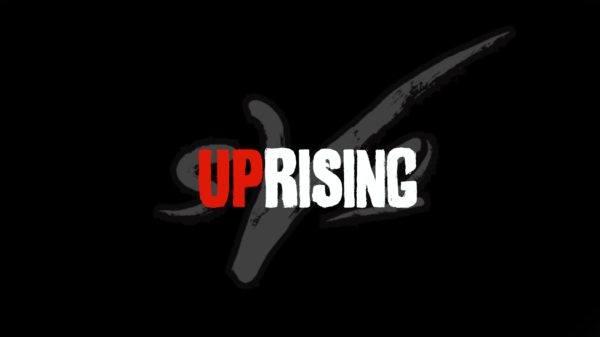 News
There are several new stars set to debut on Uprising this week which may shake up the sVo roster! It has not been revealed...
News
Just 24 hours after the PWA supershow, the sVo is back in action with Uprising 34! The Roulette Championship was on the line with...
News
PWA: 01 was a huge success last night, featuring stars from all of the PWA member feds including PRIME, HOW, SHOOT, MVW & the...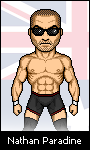 "Cody Williams… what a saga we've had. Ours is a story spanning ten years and three different wrestling companies, multiple title reigns, several high profile matches and, ultimate, an ill-fated partnership. You're the ying to my yang, the sun to my moon… the thorn to my side. I want both of you to realize that you're looking at the next sVo World Heavyweight Champion. I am going to walk into Infamous a champion, and I am going to walk out of Infamous a champion."

- Nathan Paradine (15th May 2011)
TV
The sVo is back with its first show of 2023, as the Countdown to Violence begins!