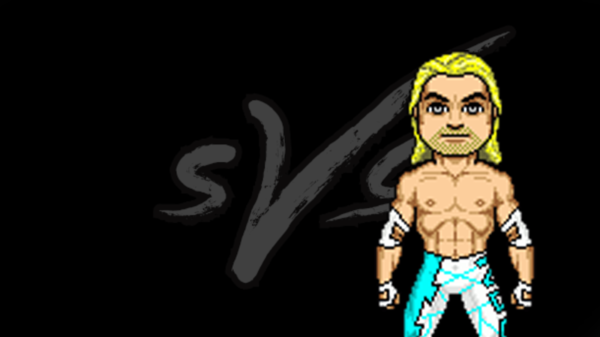 News
It was today confirmed by sVo Owner Jon Page to reporters in Las Vegas that a talent swap had been worked out behind the...
News
HOW's Xander Azula takes on the sVo's Kyle McRae in a PWA Inter promotional match on Showdown 137, whilst hall of fame member Night...
News
After William Vorheez and the Black Brothers attacked Big Aug & BIG Trouble from behind at the end of the last Showdown, will the...
"I make my own rules. I don't follow orders from Jon Page. The scumbag disgust's me, and since I make my own rules I decided that I won't fight in any title matches unless it's for the sVo championship. That's giving up alot right. I may never see a World Title bout, but that's all that matters to me. That title. I could've easily won the Las Vegas title here tonight, but that won't make me. Only the sVo Championship will."

- Colt Cooper (19th November 2012)