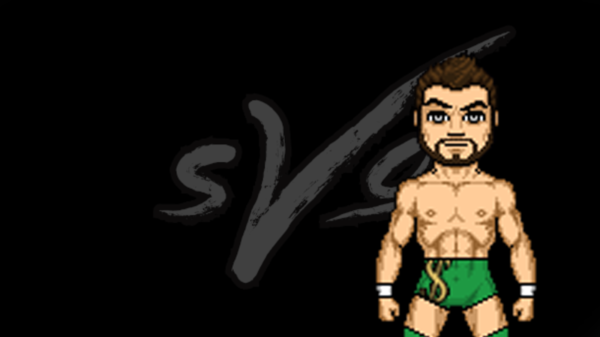 News
Showdown 126 is now live, the last Showdown event before next weeks massive Roll the Dice 2022 PPV! With Darwin Jones having booked himself...
News
Uprising 16 – Gunner Lang & Flip Dixon compete alongside each other in the sVo's first father and son tag team whilst the sVo...
News
Darwin Jones & Johnny All Star battle in the main event, whilst a new tag team debuts! Check out all the action on demand!...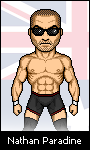 "Cody Williams… what a saga we've had. Ours is a story spanning ten years and three different wrestling companies, multiple title reigns, several high profile matches and, ultimate, an ill-fated partnership. You're the ying to my yang, the sun to my moon… the thorn to my side. I want both of you to realize that you're looking at the next sVo World Heavyweight Champion. I am going to walk into Infamous a champion, and I am going to walk out of Infamous a champion."

- Nathan Paradine (15th May 2011)
Wrestling News
HOW's Brian Hollywood and Adam Ellis made surprise appearances last night in Peoria, Illinois on Missouri Valley Wrestling's 'Wrestling Night in the Heartland' and...
Wrestling News
Rumors are swirling that after Steve Harrison's triumphant LSD Title victory he was taken to the hospital. It was said that after Refueled went...
Wrestling News
Potentially interesting news this morning in the land of High Octane Wrestling, as paperwork has quietly been filed by the office of the CEO...