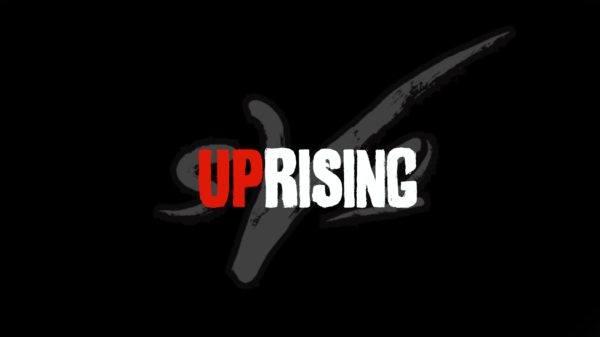 News
There are several new stars set to debut on Uprising this week which may shake up the sVo roster! It has not been revealed...
News
Just 24 hours after the PWA supershow, the sVo is back in action with Uprising 34! The Roulette Championship was on the line with...
News
PWA: 01 was a huge success last night, featuring stars from all of the PWA member feds including PRIME, HOW, SHOOT, MVW & the...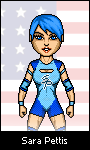 "I have been choked with a hair dryer chord, and a belt for this title. I have been attacked by a fan with a tazer, had my apartment broken into twice by Reaper, had a car door slammed shut on my ankle, and even some chick who thought she was some kind of super villain tried to lower me into a tank full of sharks to get this title belt. "

- Sara Pettis (17th April 2011)
TV
The sVo is back with its first show of 2023, as the Countdown to Violence begins!