News
sVo Showdown 164 is live on HOTv, as Johnny Dorn defends his Roulette Championship for the 2nd night in a row, Kenneth D Williams...
News
With only 3 Uprising's to go until the P:V Deadly Habits PPV, the heat is set to be turned up on the roster this...
News
sVo Proving Grounds 16 is live as the new Roulette Champion Johnny Dorn makes his first title defense, and CJ Dreamer teams up Bronson...
"Did I come back so that I could finally be able to realize my dream of being the sVo Champion? HELL YES!!! There are so many more reasons why I came back, but to make a long story short, I came back because I wanted to come back home. And boy does it feel good to be back!"

- Cody Williams (19th November 2012)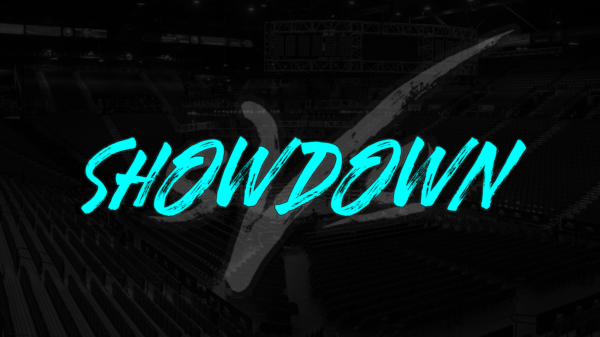 sVo Events
The build up to the Seasons Beatings PPV continues, as Kenneth D Williams faces former sVo Champion Big Aug in the main event!