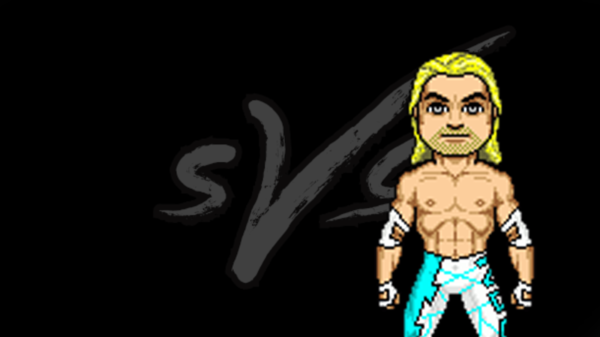 News
It was today confirmed by sVo Owner Jon Page to reporters in Las Vegas that a talent swap had been worked out behind the...
News
HOW's Xander Azula takes on the sVo's Kyle McRae in a PWA Inter promotional match on Showdown 137, whilst hall of fame member Night...
News
After William Vorheez and the Black Brothers attacked Big Aug & BIG Trouble from behind at the end of the last Showdown, will the...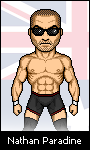 "Cody Williams… what a saga we've had. Ours is a story spanning ten years and three different wrestling companies, multiple title reigns, several high profile matches and, ultimate, an ill-fated partnership. You're the ying to my yang, the sun to my moon… the thorn to my side. I want both of you to realize that you're looking at the next sVo World Heavyweight Champion. I am going to walk into Infamous a champion, and I am going to walk out of Infamous a champion."

- Nathan Paradine (15th May 2011)