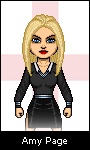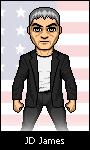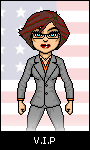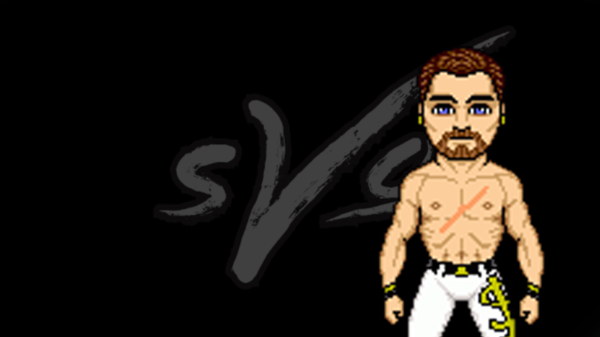 News
After last night's Uprising event, all eyes have turned to next Sunday and sVo Showdown episode 116! The main event of the night is...
News
sVo Uprising #4 hit the airwaves this evening, with a big event which saw an appearance from the sVo Champion Cody Williams, a new...
News
Fresh off of last night's 'sVo Showdown CXV', it was today announced that a brand new sVo Championship will be announced on the next...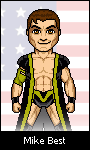 "Jon, I burned my bridge with Jimmy Moretti a long time ago, and I did it because I believed in Dynasty Wrestling. And yet, where were you when it was time to return to the favor? Where were you when I was suspended from Project: Violence and stripped of the championship I'd worked so hard to hold on to? "

- Mike Best (28th October 2007)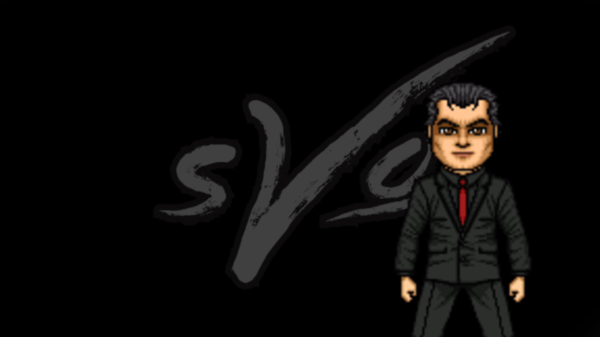 Rumours
The rumours coming out of Las Vegas right now is that the sVo might soon be cutting it's talent roster to make room for...
Rumours
The Wrestling Observer Newsletter reports that sVo management are in talks with an unnamed talent. Word going around is that the talent involved has...
Rumours
The word coming out of Las Vegas right now is that sVo Owner Jon Page is currently in negotiations with a number of prospective...