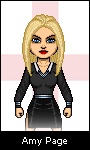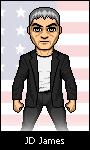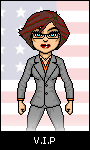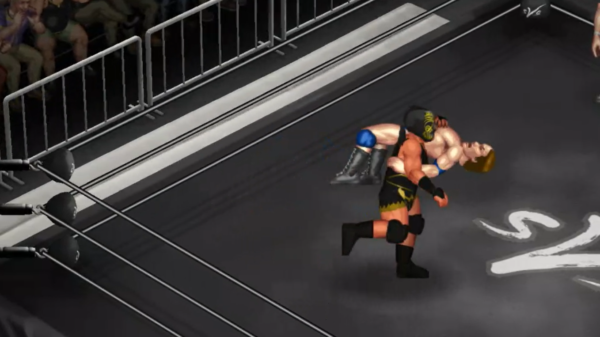 News
Uprising 35 is now live on HOTv on the PWA Network, with three new sVo stars making their first appearance for the Las Vegas...
News
There are several new stars set to debut on Uprising this week which may shake up the sVo roster! It has not been revealed...
News
Just 24 hours after the PWA supershow, the sVo is back in action with Uprising 34! The Roulette Championship was on the line with...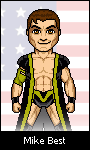 "Jon, I burned my bridge with Jimmy Moretti a long time ago, and I did it because I believed in Dynasty Wrestling. And yet, where were you when it was time to return to the favor? Where were you when I was suspended from Project: Violence and stripped of the championship I'd worked so hard to hold on to? "

- Mike Best (28th October 2007)
TV
Hiro Ryuu defends the Roulette Championship against Gunner Lang in the main event.
TV
In a rematch from the Vendetta 2022 PPV, William Vorheez takes on sVo Champion Big Aug!