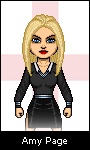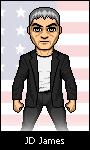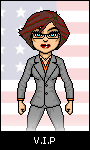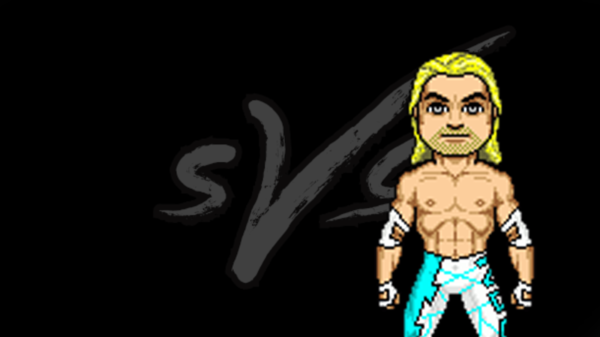 News
It was today confirmed by sVo Owner Jon Page to reporters in Las Vegas that a talent swap had been worked out behind the...
News
HOW's Xander Azula takes on the sVo's Kyle McRae in a PWA Inter promotional match on Showdown 137, whilst hall of fame member Night...
News
After William Vorheez and the Black Brothers attacked Big Aug & BIG Trouble from behind at the end of the last Showdown, will the...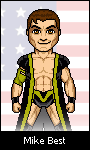 "Jon, I burned my bridge with Jimmy Moretti a long time ago, and I did it because I believed in Dynasty Wrestling. And yet, where were you when it was time to return to the favor? Where were you when I was suspended from Project: Violence and stripped of the championship I'd worked so hard to hold on to? "

- Mike Best (28th October 2007)