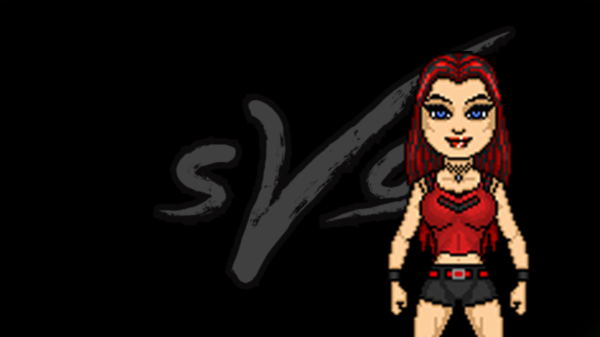 News
sVo Against All Odds #012 was a show packed full of action, headlined by two Championship matches as Jupiter James challenged reigning sVo Las...
News
It's #FlashbackFriday as we dig into the archives for the sVo Retribution PPV from May 25th 2008! The brutal Organised Chaos match takes place...
News
This week we head back to the Project:Violence archives for 'Uprising' episode two which took place from Buffalo, New York on Wednesday 13th December...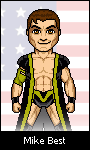 "Jon, I burned my bridge with Jimmy Moretti a long time ago, and I did it because I believed in Dynasty Wrestling. And yet, where were you when it was time to return to the favor? Where were you when I was suspended from Project: Violence and stripped of the championship I'd worked so hard to hold on to? "

- Mike Best (28th October 2007)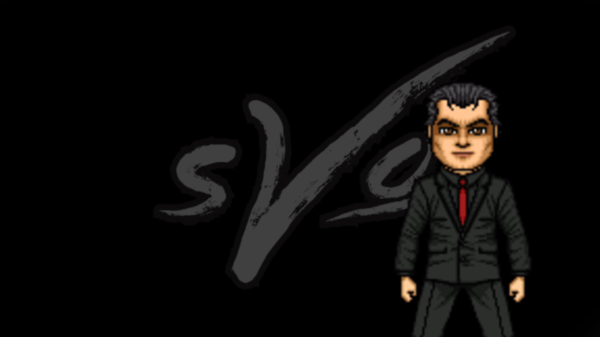 Rumours
Rumours from Las Vegas is that the sVo has been asked by the TV Network to move to a weekly programming schedule for its...
TV
Gunner Lang puts his sVo Las Vegas Championship on the line whilst Yoshi Ono & Scott Washington set their sights on William Vorheez's sVo...