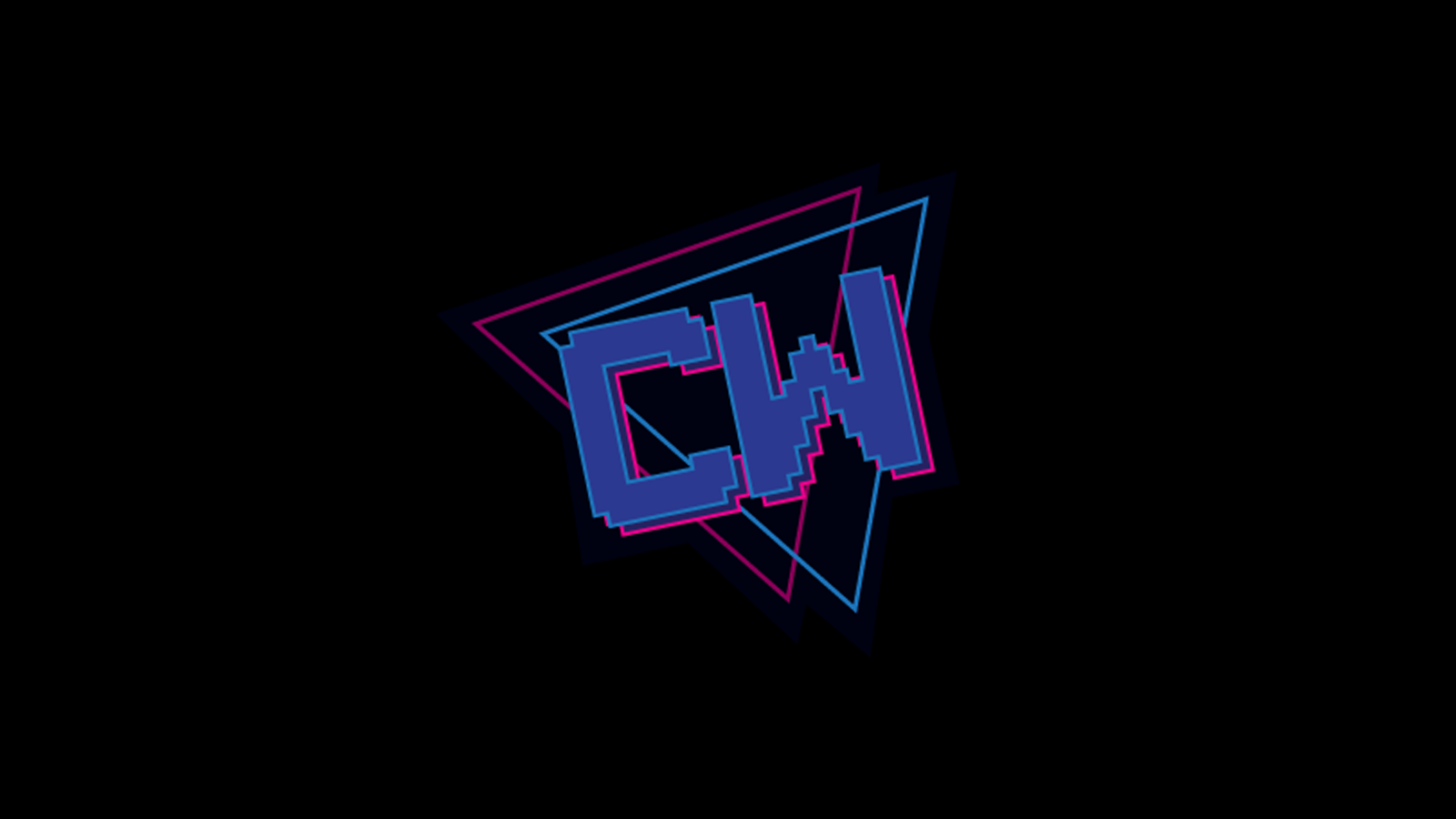 News
It was today confirmed by sVo Owner Jon Page to reporters in Las Vegas that a talent swap had been worked out behind the...
News
HOW's Xander Azula takes on the sVo's Kyle McRae in a PWA Inter promotional match on Showdown 137, whilst hall of fame member Night...
News
After William Vorheez and the Black Brothers attacked Big Aug & BIG Trouble from behind at the end of the last Showdown, will the...
"I have been choked with a hair dryer chord, and a belt for this title. I have been attacked by a fan with a tazer, had my apartment broken into twice by Reaper, had a car door slammed shut on my ankle, and even some chick who thought she was some kind of super villain tried to lower me into a tank full of sharks to get this title belt. "

- Sara Pettis (17th April 2011)
TV
The fallout from the Jackpot 2022 PPV as a sVo legend makes his first appearance on Showdown in eleven years!