Please check out the 'About' section before submitting your application.
---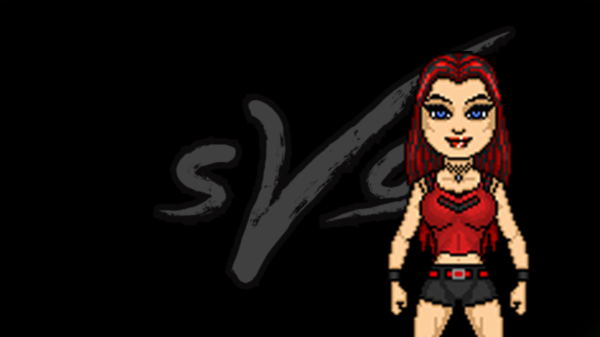 News
sVo Against All Odds #012 was a show packed full of action, headlined by two Championship matches as Jupiter James challenged reigning sVo Las...
News
It's #FlashbackFriday as we dig into the archives for the sVo Retribution PPV from May 25th 2008! The brutal Organised Chaos match takes place...
News
This week we head back to the Project:Violence archives for 'Uprising' episode two which took place from Buffalo, New York on Wednesday 13th December...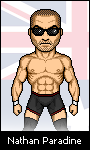 "Cody Williams… what a saga we've had. Ours is a story spanning ten years and three different wrestling companies, multiple title reigns, several high profile matches and, ultimate, an ill-fated partnership. You're the ying to my yang, the sun to my moon… the thorn to my side. I want both of you to realize that you're looking at the next sVo World Heavyweight Champion. I am going to walk into Infamous a champion, and I am going to walk out of Infamous a champion."

- Nathan Paradine (15th May 2011)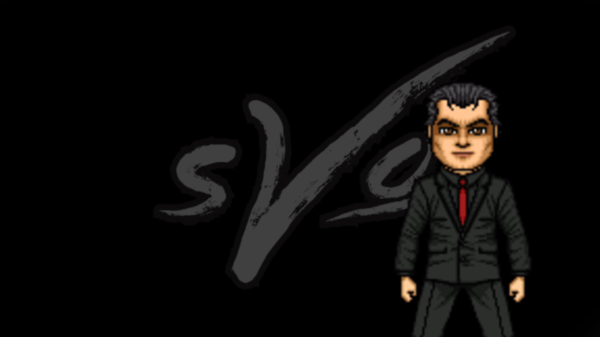 Rumours
Rumours from Las Vegas is that the sVo has been asked by the TV Network to move to a weekly programming schedule for its...
TV
Gunner Lang puts his sVo Las Vegas Championship on the line whilst Yoshi Ono & Scott Washington set their sights on William Vorheez's sVo...